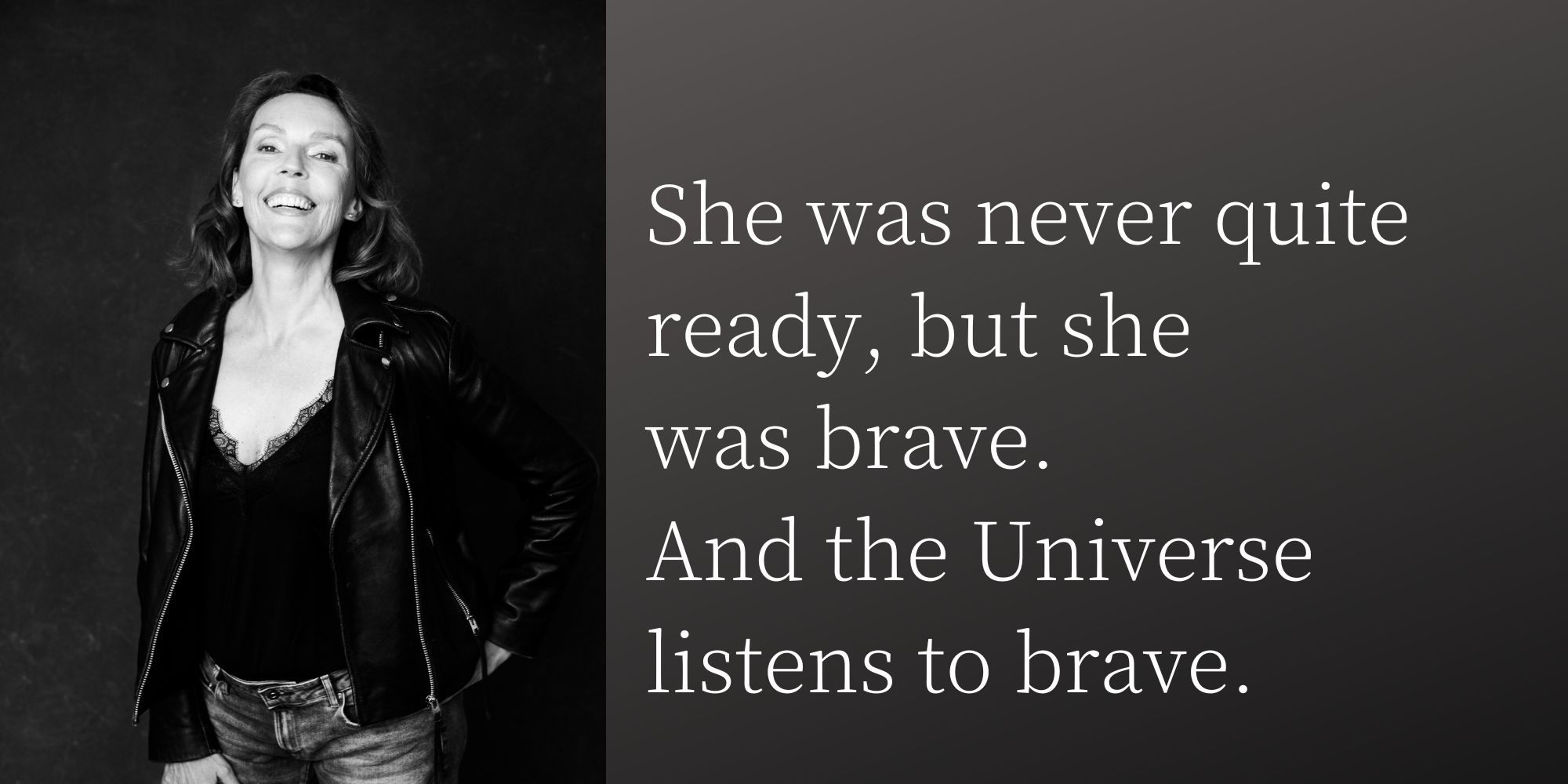 You're here to make a difference. You're here to serve others through your work and your energy.  And yet, you feel that there's so much more inside of you that you're not using yet. That it's time to unleash your full potential and do the work that you're meant to do. Time to step into the fullness of who you are and what you stand for. Time to start living from where you truly come alive. Time to take ownership.
Start your journey here.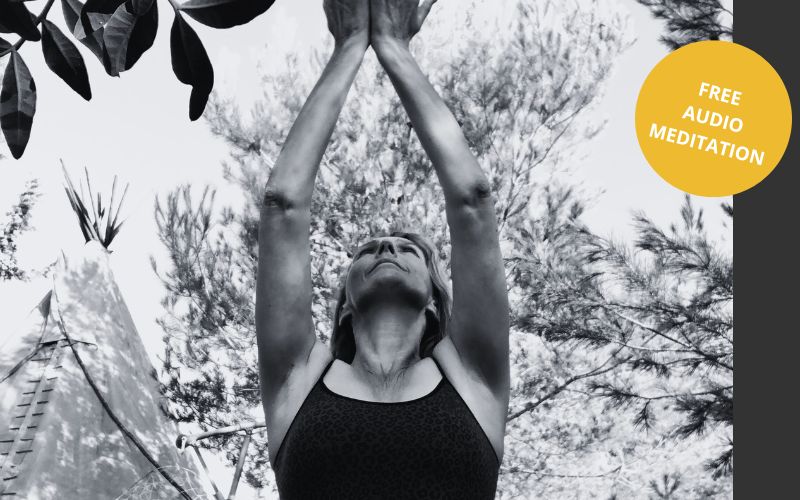 Hi, I am Marianne.
I am really glad you're here!
I guide women coaches and entrepreneurs on a deep inner journey into remembering who they are, and what they really stand for.
In my work with hundreds of women over the last 15 years I have witnessed a common theme that breaks my heart: They've lost their sensitive, spiritual nature amid academic, administrative, or materialistic pursuits. They ask themselves: Who am I really? What makes me truly come alive?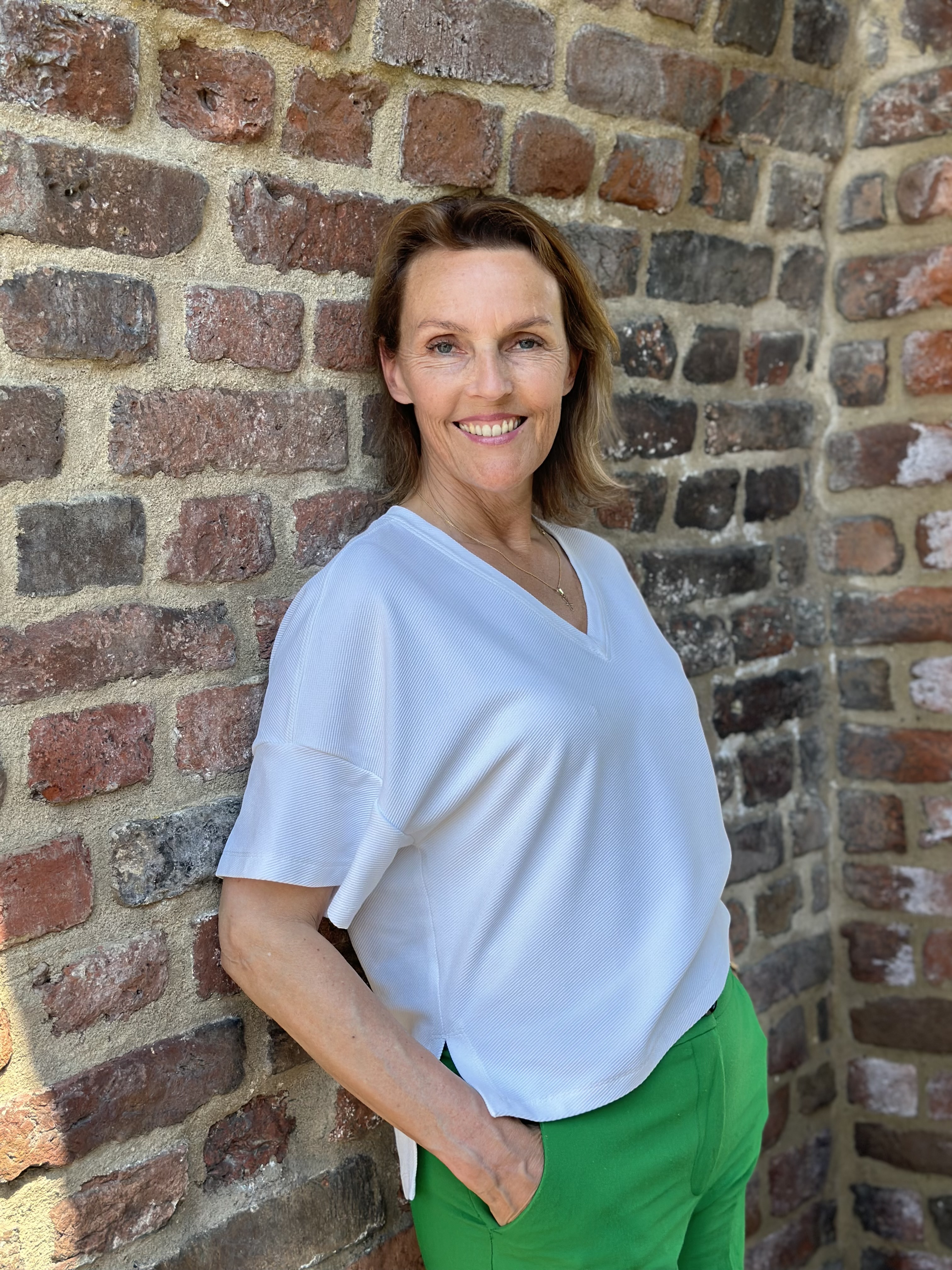 The Feminine Frequency is a signature coaching program for women who are ready to step up their game, tap into their feminine power and unleash their full potential. We'll start working from a blanc canvas, where everything can unfold in service of your core potential and the journey back to your unfiltered self.
The Unlimited Women Podcast is a series of deep dive interviews with genuine women entrepreneurs.
Women who's work is an expression of who they are and everything they stand for.
Beyond labels. Women who give a damn. Because they care for the collective.
Listen, be inspired and wonder what else is possible if you step up your game and start following your inner voice.